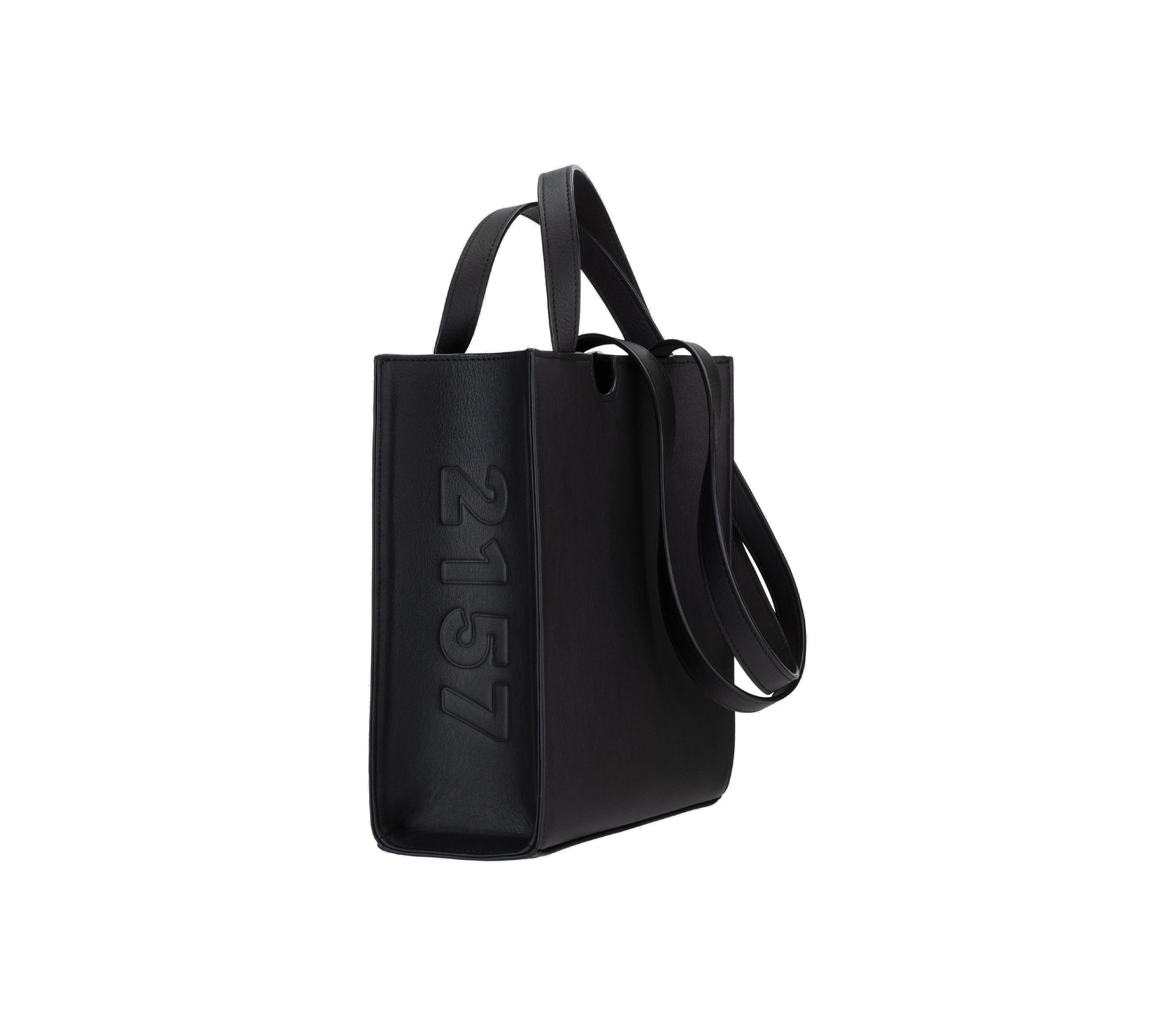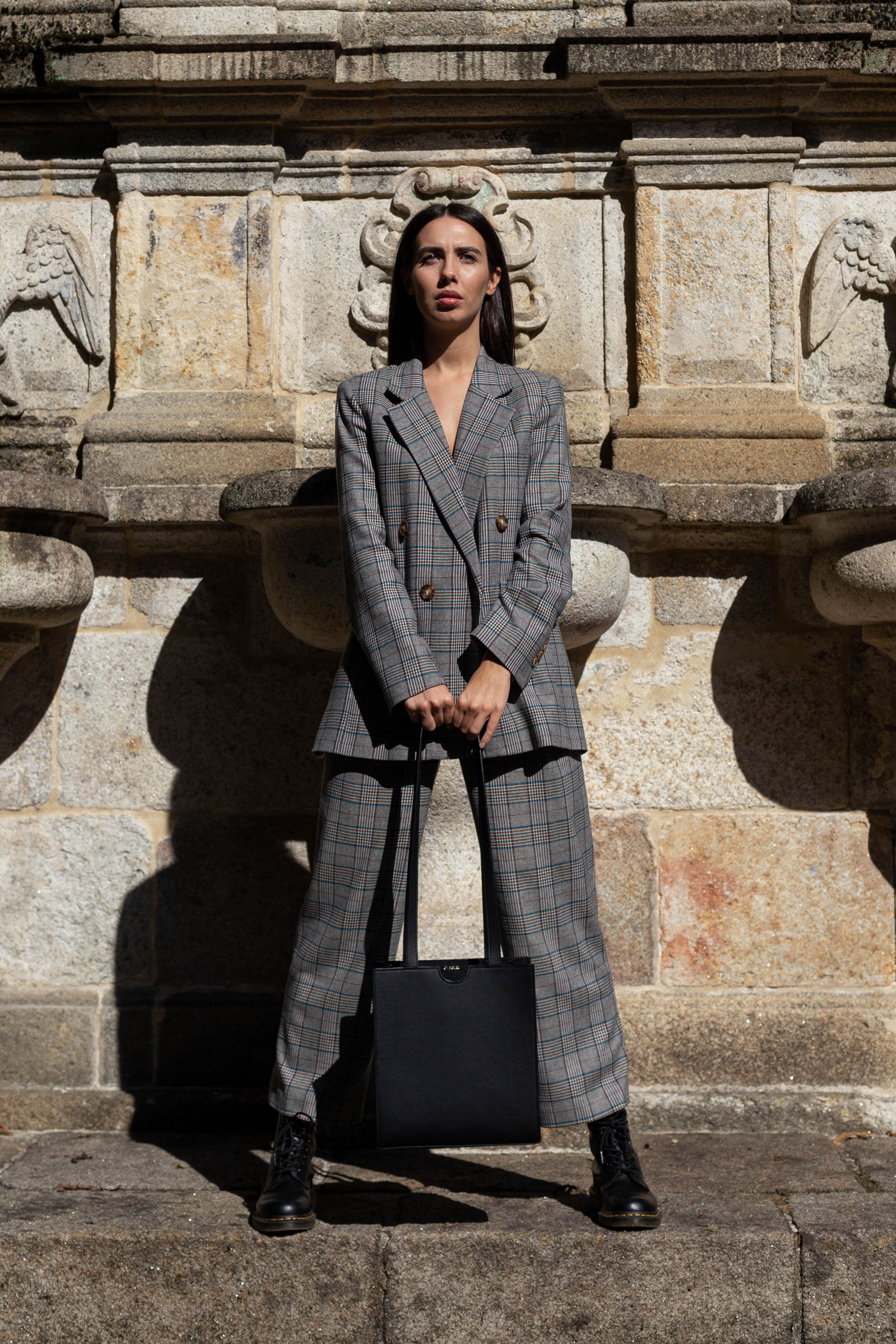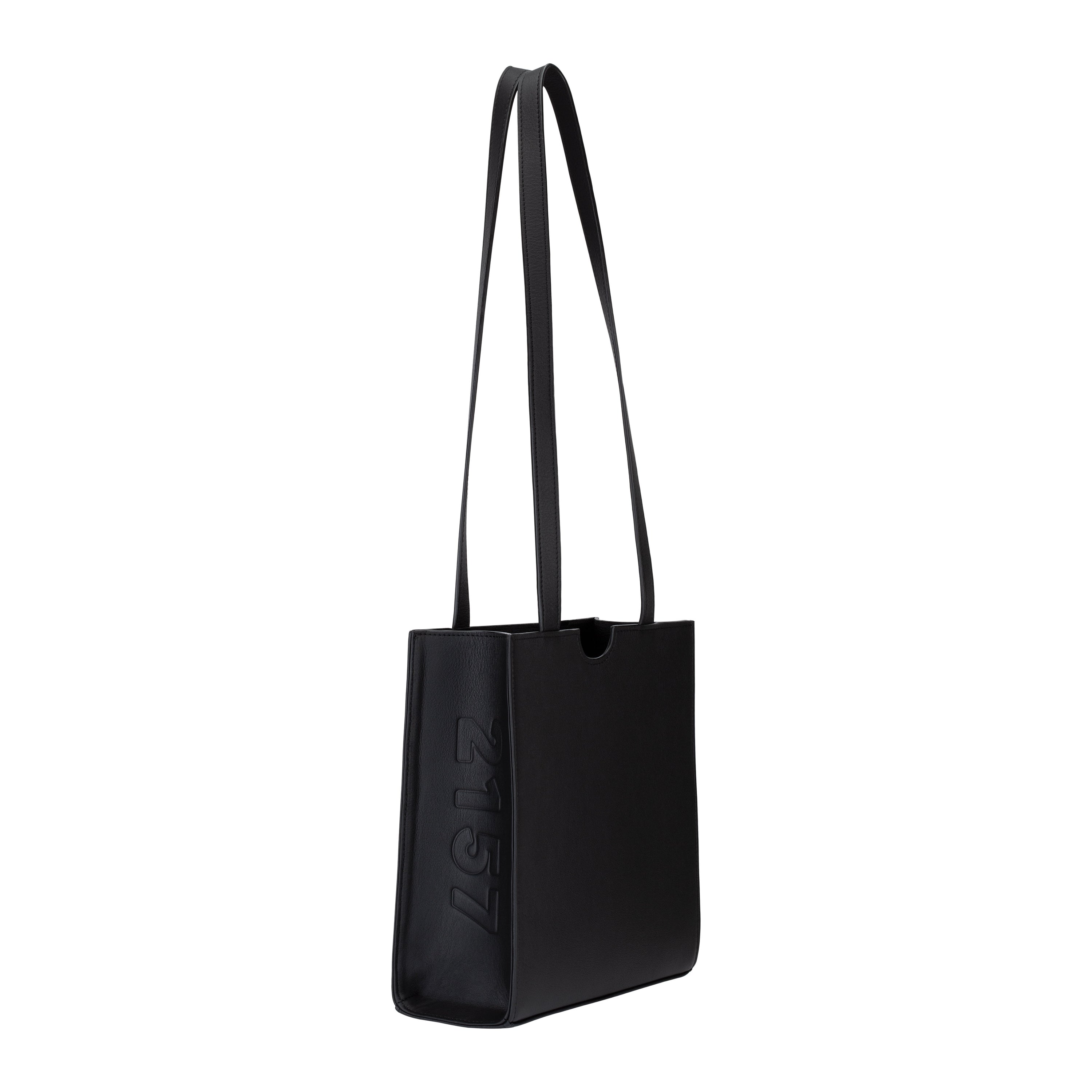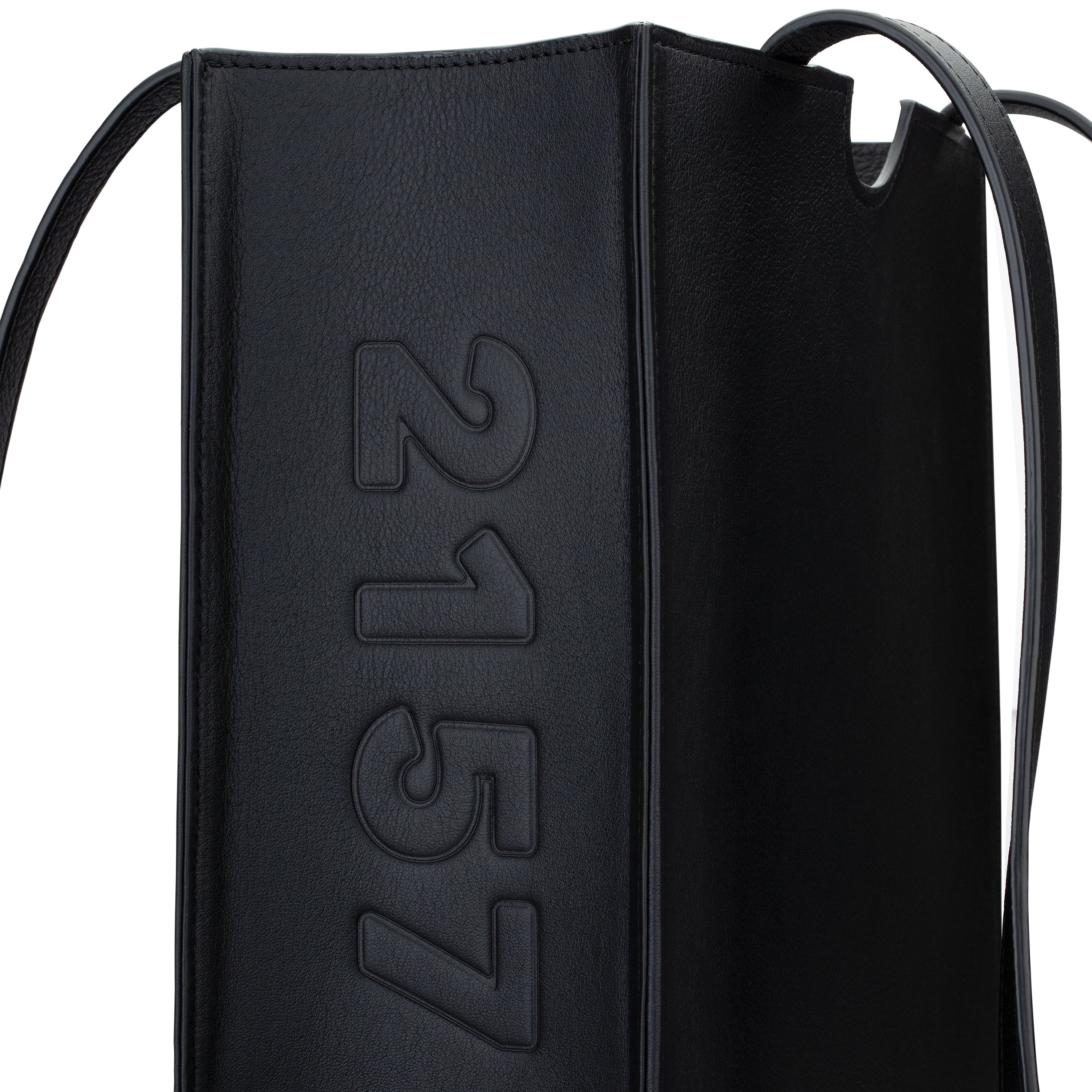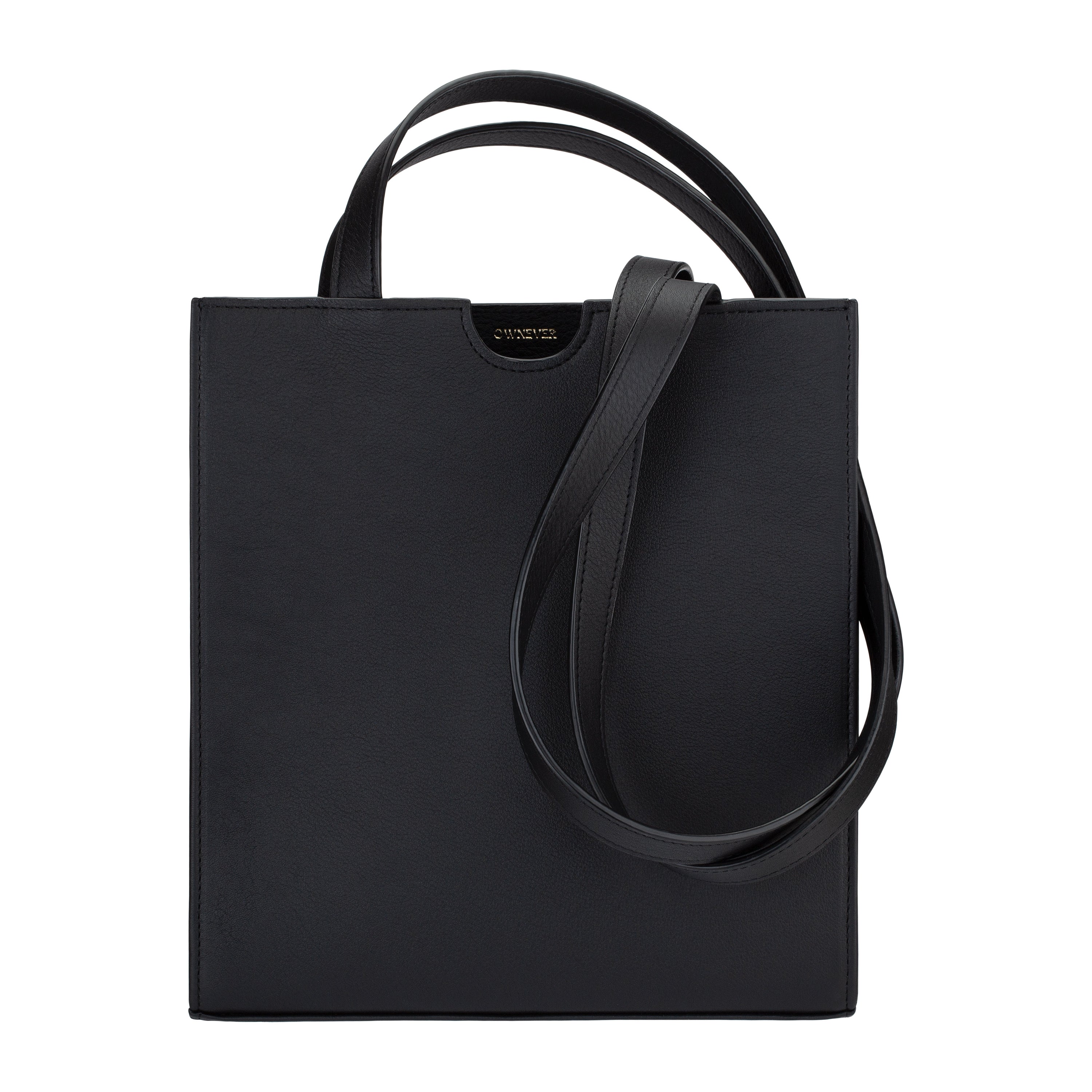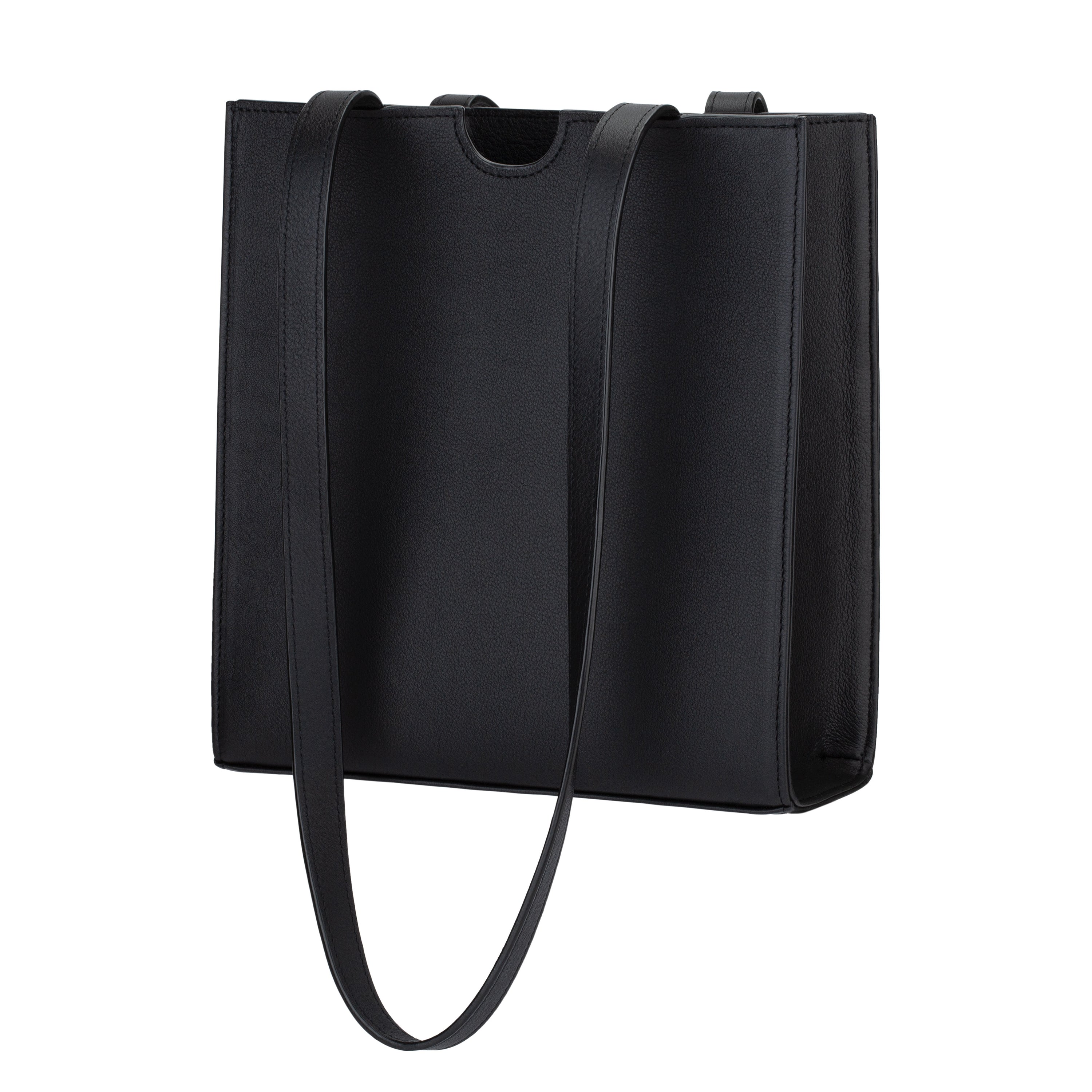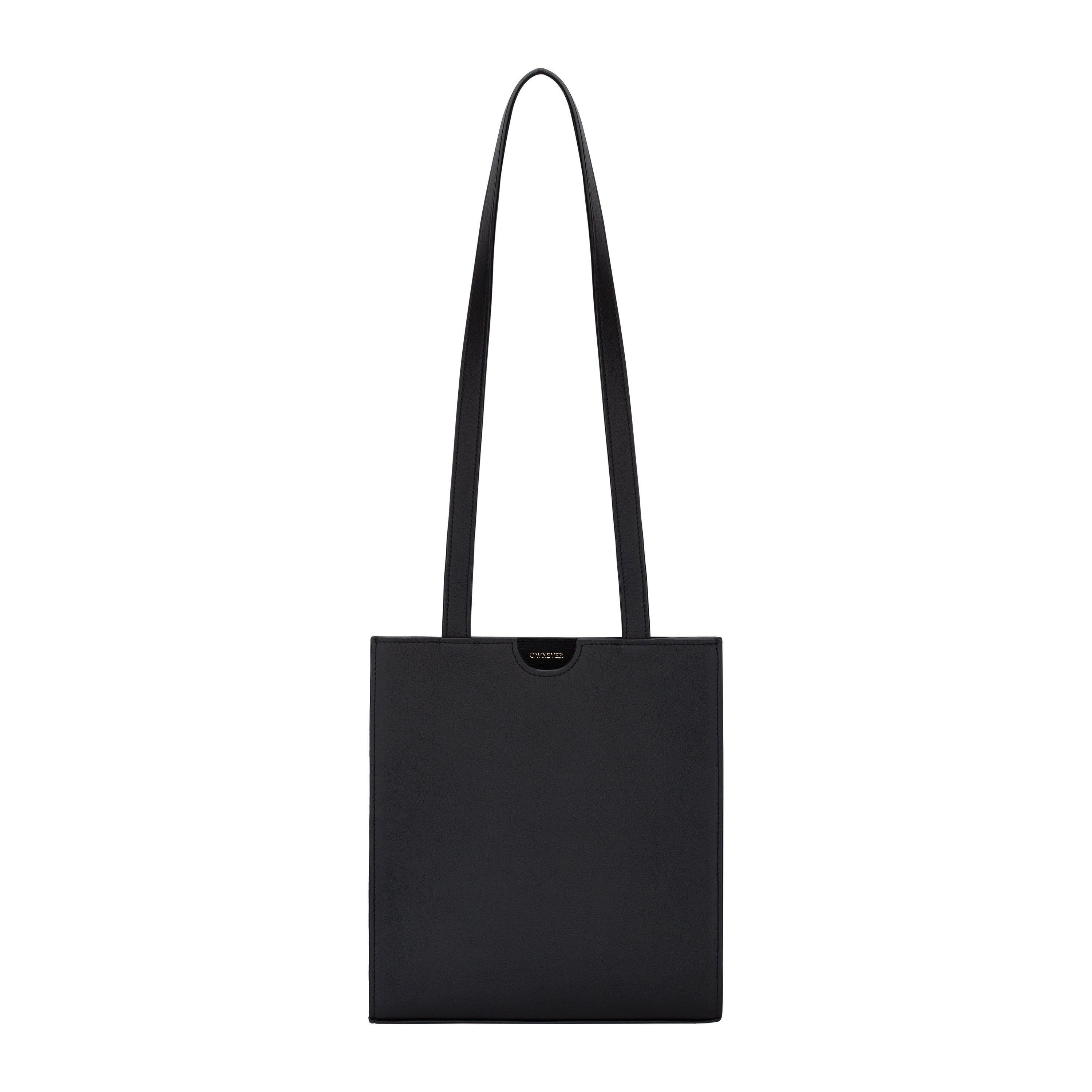 According to the World Economic Forum, equal pay between men and women will only be possible 135 years from now. Because our power is the longevity of our bags, we've created this special edition that will offer you, free of charge, a 135-year warranty until we get gender equality.
DETAILS:
- Category: Tote Bag
- Available in black vegetable-tanned leather 
- The handles and the lining of the bag are in leather
- Dimensions: 28 cm (L) x 26 cm (H) x 10 cm (W)
- Handle: Double (drop: 44,5 cm)
- Weight: 0.75 kg 
DUST BAG: Made of organic cotton, you can also choose to use the dust bag as a shopping bag or reusable tote, as each bag has sturdy straps that can be worn over your shoulder.
2157