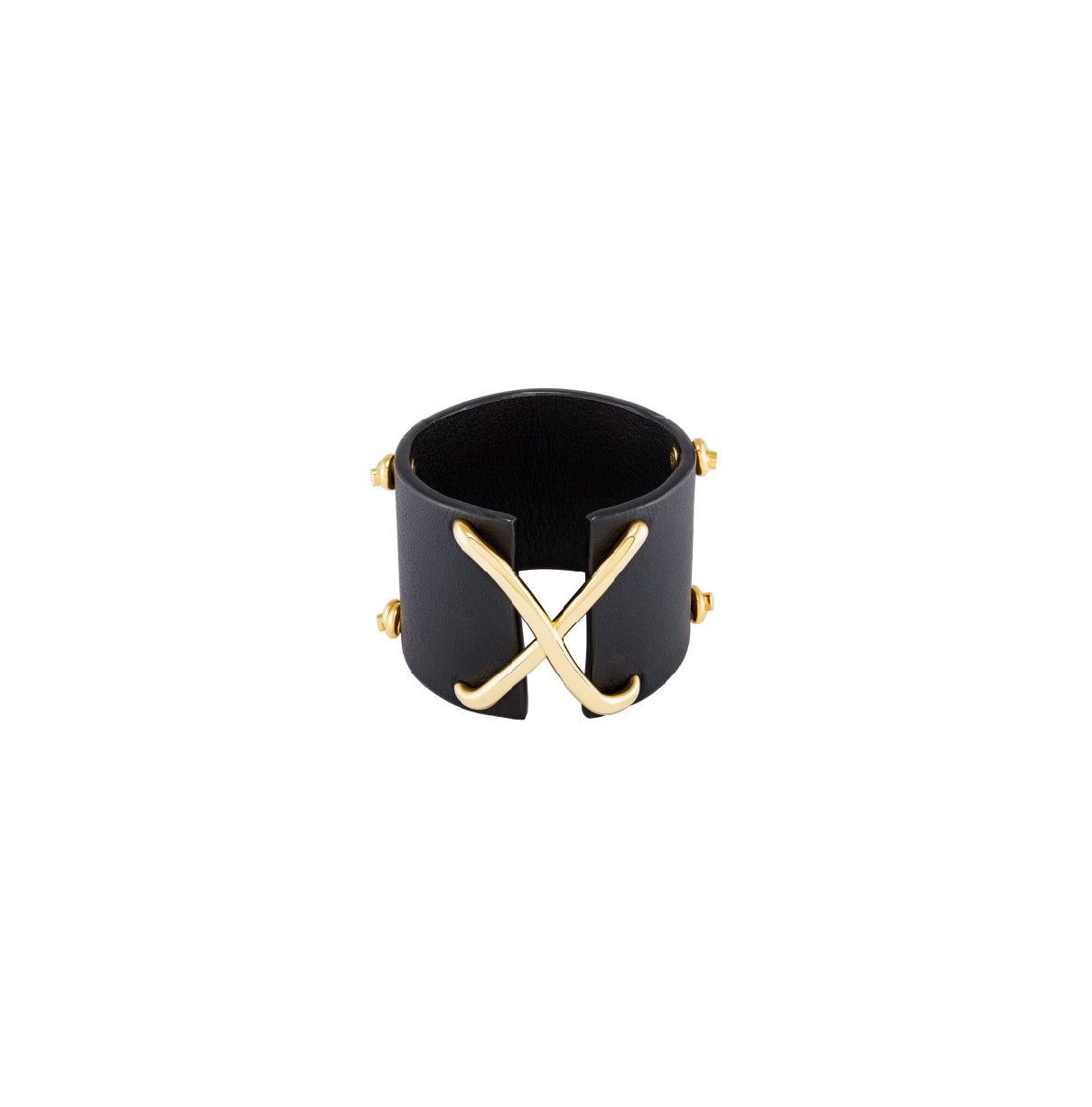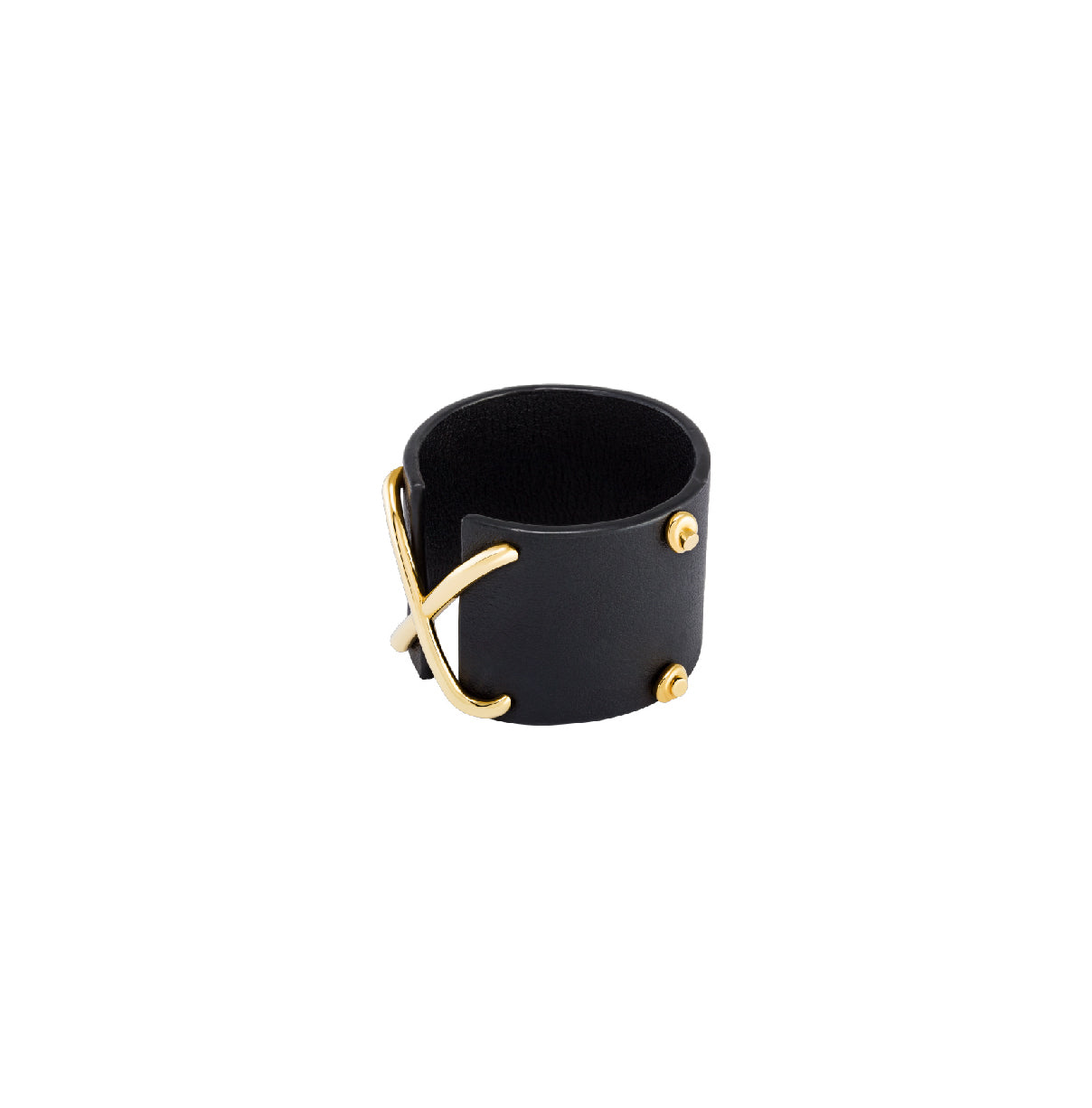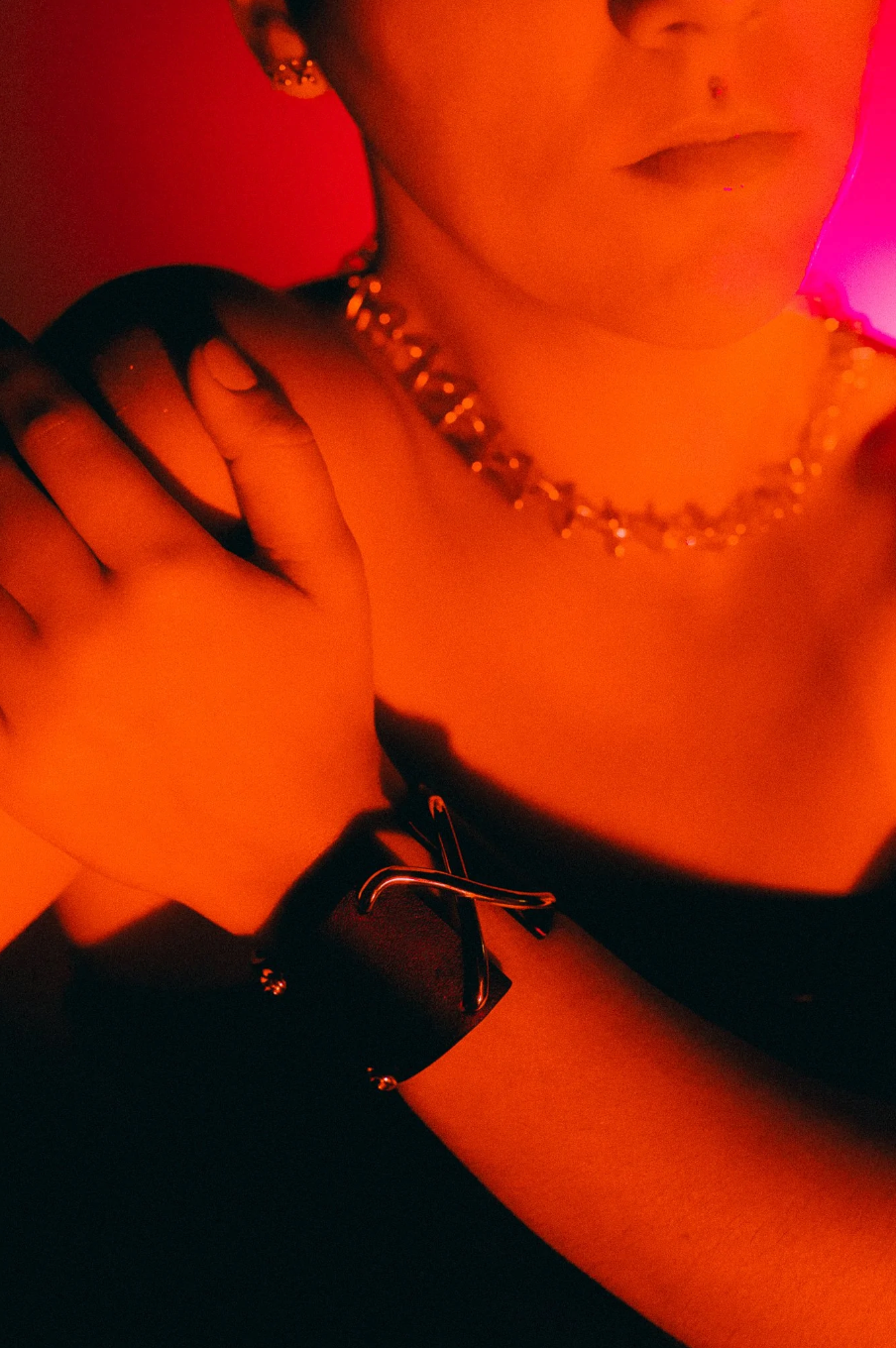 Interlinked Bracelet MAAT x WONTHER x OWNEVER
Turn our unity into power, lifting each other up, creating a chain that does not restrain, but connects. What if, from now on, we choose to be interlinked? 
The Interlinked Bracelet is a collaboration between MAAT (Art, Architecture and Technology Museum), Wonther (ethical jewelry), and Ownever. The jewelry bracelet is made with upcycling bio-leather pieces from our handbags and 18-carat gold.  
This piece of jewelry symbolizes the chain of unity and a connection of kindness with others.

More about Interlinked Bracelet: 
Bracelet sizes: S ( 15 cm) , M (17 cm) and L (19 cm)
Repurposed Bio-Leather
Weight: 27,24 gr
Finish: polished
Interlinked Bracelet MAAT x WONTHER x OWNEVER